Celebrate With Us!
Candlelight 50th Anniversary Gala Celebration
Sat, May 20, 2023 5:00 PM
Smith Theatre | Horowitz Center HCC
An Evening to Remember
Black tie optional
Join Candlelight Concert Society as we close our 50th season with an exciting Gala and concert event!
This celebratory event will include a luxurious dinner, delicious drinks, and a live auction in Howard Community College's gorgeous Dwight A. Burrill Galleria. It will be immediately followed by a concert and champagne toast featuring the riveting ensemble, Empire Wild, at the Horowitz Smith Theatre. Together, the events promise to provide a wonderful day-long outing for you and your loved ones, as we celebrate Candlelight's 50th season with a resounding hurrah!
Tickets are $155 per person, and sponsorship opportunities are available.
Exciting Gala Activities
5:00PM - 7:45PM
Opening reception at Howard Community College's Dwight A. Burrill Galleria. Join other gala participants for celebration and socialization, featuring delicious drinks, a scrumptious meal, a thrilling live auction, and live music!
8:00PM - 9:30PM
Concert with Empire Wild at Howard Community College's Smith Theatre. Join Candlelight for our 50th season finale concert with Empire Wild, a rising trio of stars who will present a rollicking program of reimagined pop, folk, jazz, and musical theatre.
9:30PM - 10:00PM
Champagne toast!
LIVE AUCTION ITEMS INCLUDE:
• Private house concert with Amit Peled, cello • Private house concert with Hanzhi Wang, accordion • 7-day stay in Florida vacation house five miles away from Disney World!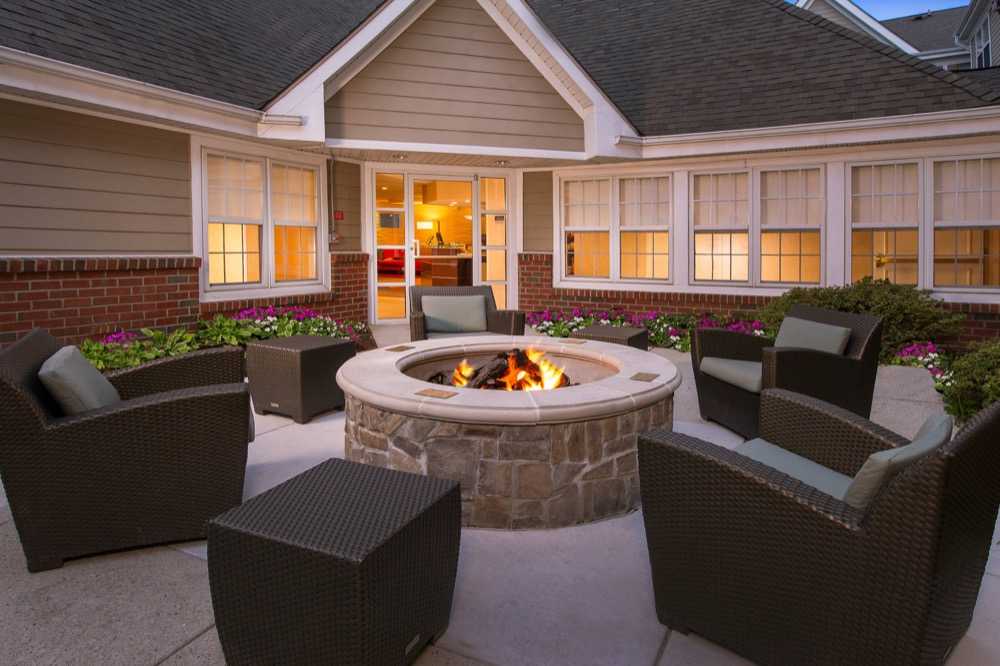 If you don't wish to make the drive back after a night of good fun, Candlelight recommends you book a room overnight to stay at the Residence Inn by Marriott Columbia Residence Inn by Marriott Columbia. About a 10-minute drive away from Howard Community College, this luxurious hotel has accommodated some of Candlelight's amazing artists this season, including Empire Wild!
Gala Sponsors
Candlelight Concerts thanks these generous Gala Sponsors: